WAMU Connects Washingtonians With Each Other and the World
D.C.'s NPR® News Station

Bridging regional life and world news, WAMU combines programs from top public media producers with its own distinctive originals for a robust award‑winning roster of news, talk, lifestyle and entertainment programming.
Modern Audio With Timeless Appeal
The WAMU brand of storytelling captivates fans. Just as important as its educational mission and fact‑based journalism is its tone. WAMU respects listener intelligence and presents diverse and authentic perspectives in a way that encourages civil dialogue.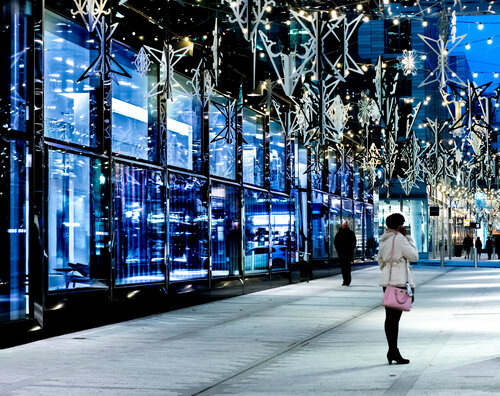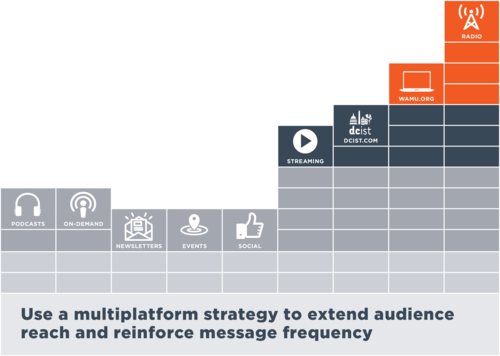 3.2 Million Touchpoints Each Month Across Platforms
WAMU accompanies news and culture seekers throughout the day at their convenience with a click, voice command, download or dial turn.
Sources: Nielsen Audio PPM, Washington D.C. Metro, Jan 2021-Jan 2022, M-Su 6a-12m, A18+; Google Analytics, Jan-May 2022; StreamGuys and PRX, Jan-May 2022; Engaging Networks, May 2022
Sponsors Get Results
87%
of listeners take action in response to a public radio sponsorship message
74%
of listeners hold a more positive opinion of a company that supports public radio
72%
of listeners prefer to purchase products and services from public radio sponsors
Source: Kantar, NPR State of Sponsorship Survey, March 2022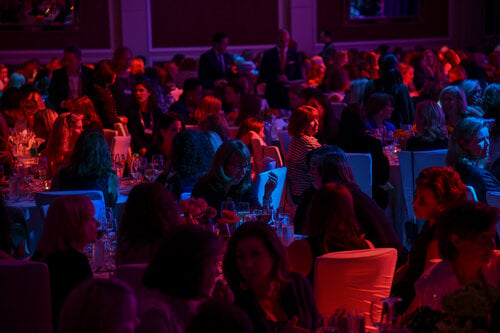 WAMU Inspires People Who Influence Personal and Professional Networks
Compared to the average Washingtonian, WAMU listeners are more likely to advance ideas and products in key sectors of the region.
Business
They own businesses and are decision‑makers in professional careers
Education
They prioritize education and lifelong learning
Economy
With discretionary income, they have immense purchasing power
Arts
Their passion for the arts translates into attendance, donations and creative work
Community
They lead and participate in community initiatives
Government
They work for the federal government and in related positions in the private sector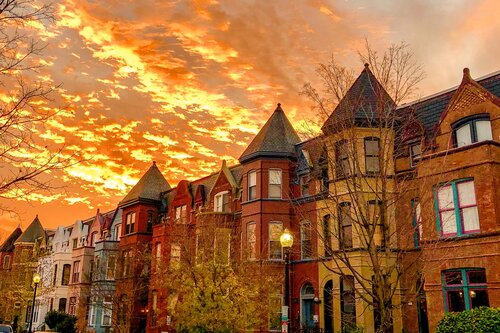 WAMU Is Trusted
Washington Insiders consider WAMU #7 among the
Most Trusted Media Outlets for Washington‑focused
News and Information.
Source: National Journal, Washington in the Information Age, 2019
How Sponsorship Works
We collaborate to create unique messaging based on your needs

Your message resonates with our audience in a clutter-free environment

Our audience takes action to support your brand