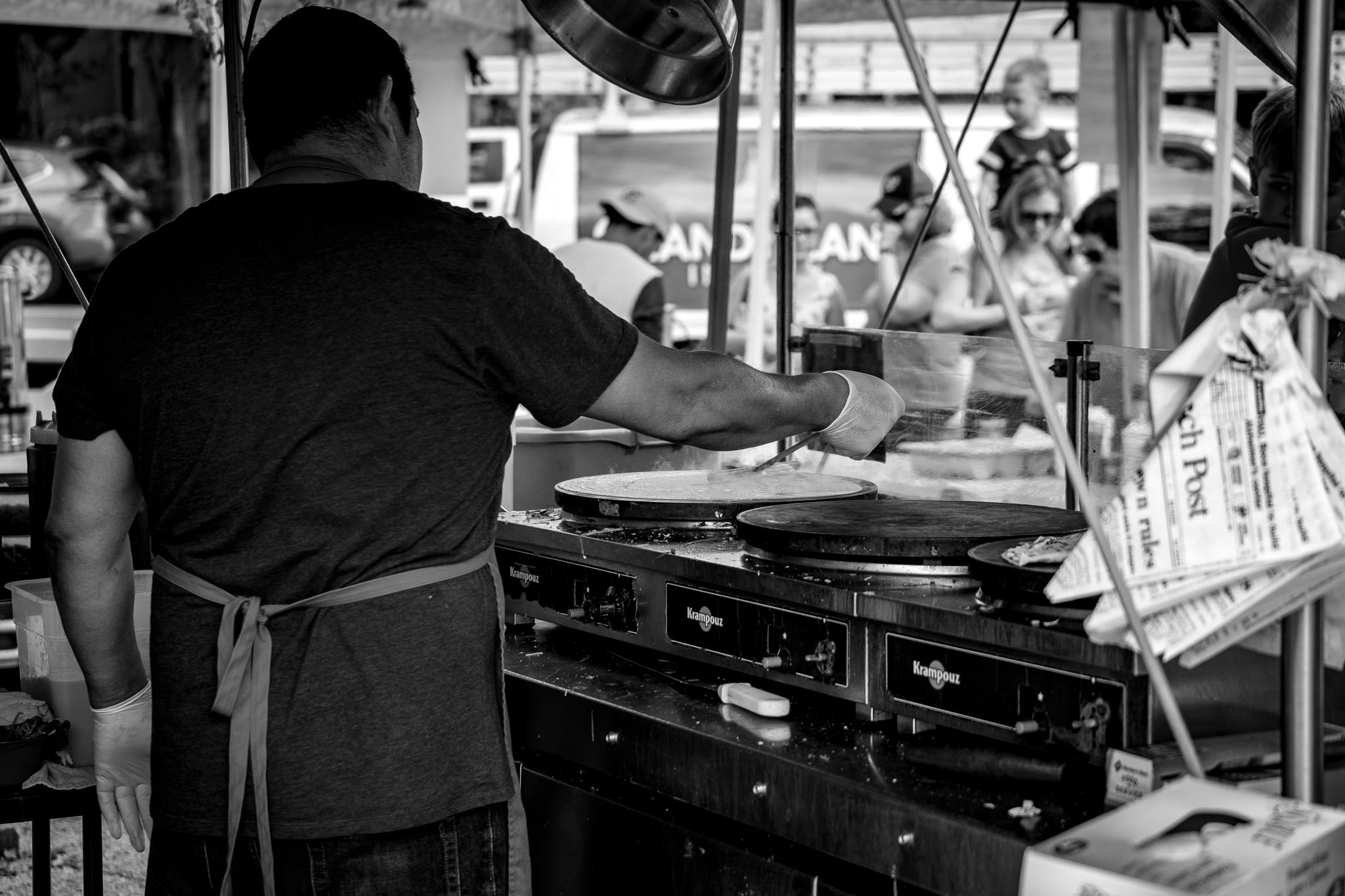 WAMU and DCist offer tailored sponsorship opportunities for local businesses, nonprofits, event organizers, and others who serve the community in unique ways but don't have the budgets of large corporate sponsors. Our Community Accounts team believes that local businesses and organizations like yours put the "public" in public media, and our listeners are your biggest fans.
Our Commitment to You
We know how to give local businesses a leg up in the competitive world of public media sponsorship
We help you create effective broadcast and digital campaigns that provide maximum results for streamlined investments
We provide you with self-serve options like automated ordering, copy submission and upfront payment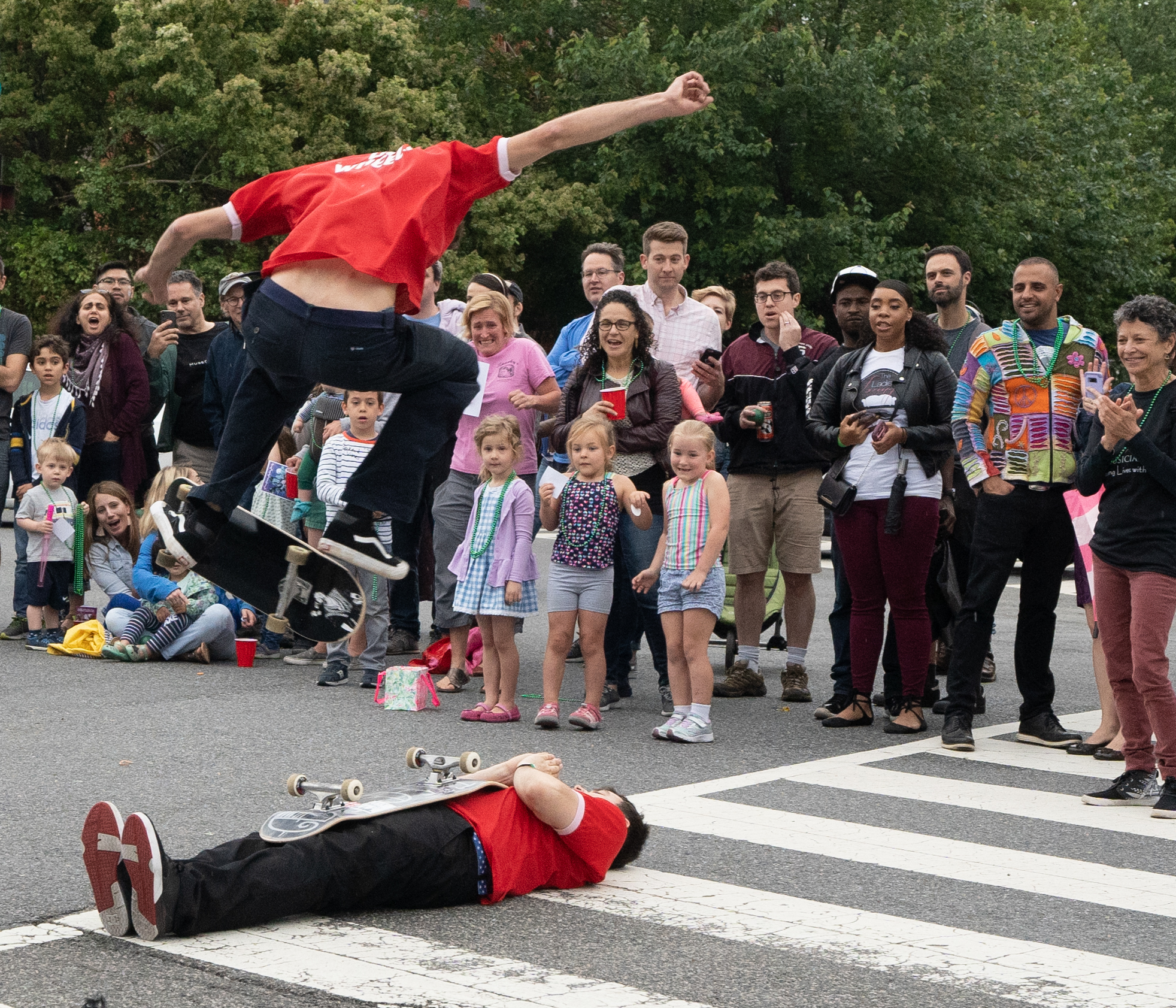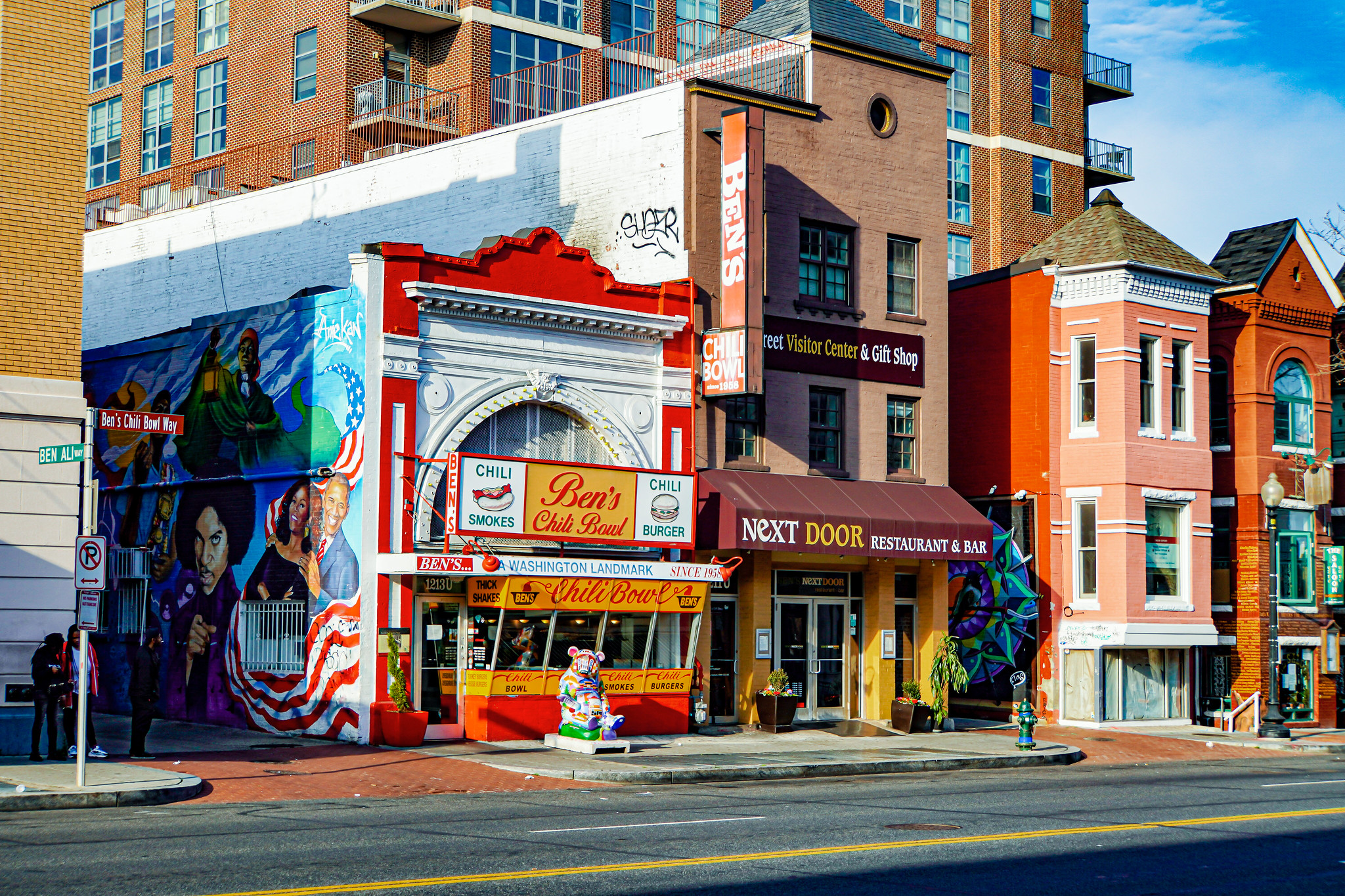 You're Likely a WAMU Community Account If…
Your company serves a local constituency and is locally owned
Your organization has a limited marketing budget
You are promoting an event or performance
Learn More About Community Accounts
WAMU includes DCist within its portfolio. For greater brand exposure to news seekers and community leaders across the Washington region, leverage both
WAMU
and
DCist
in your marketing mix.
Tell us about your organization and marketing goals.
If you are a small local business or nonprofit, we invite you to explore WAMU's broadcast solutions within our
Community Accounts
.